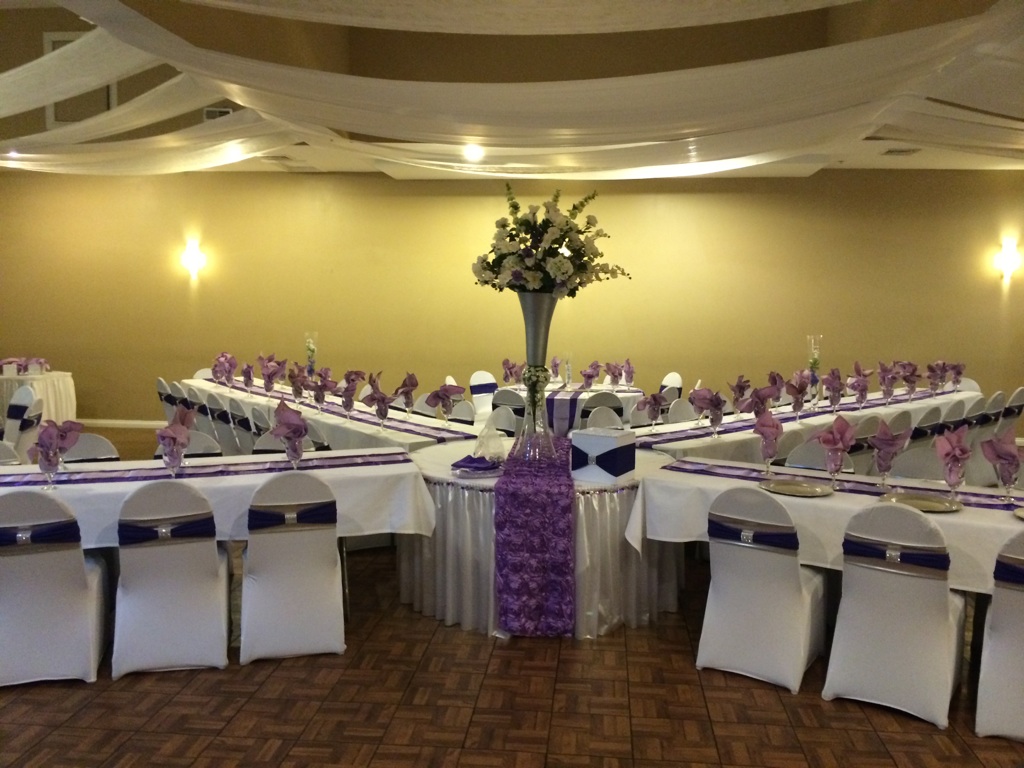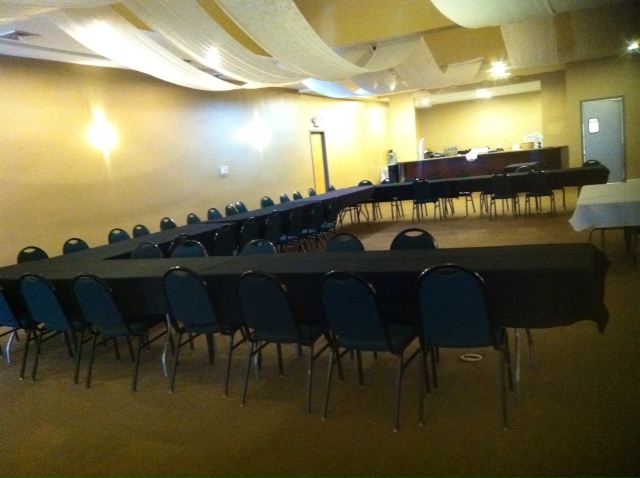 Equipped For Your Event
Ready to host your next event? Whether your hosting a Wedding, Anniversary, Birthday, Engagement, Family Reunions, The Jewel Event Center has many accommodations for all types of events, we feel confident we can meet your needs.
Food and Beverage Services 
You have the option to use one of our partners for food and beverage service in the Event Center
Event Planners Available
Plan your Wedding here at The Jewel Event Center.
Luxury In Many Forms
Here at Jewel Event Center, we want you to know just how special your occasion is to us, even if the occasion is simply "just because." At The Jewel Event Center every day is a celebration and people everywhere come together to rejoice, share, network and learn. Whether you're looking for a space to hold social events such as weddings, anniversaries, or meetings, business parties, seminars, family reunion or event of any kind, The Jewel Event Center can help you entertain, serve, comfort and impress your guests with our elegant reception hall. Lets share the memories.